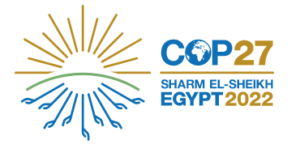 It's that time of year again! We're headed to this year's UN Climate Summit, COP27, in early November, and we're bringing a great crew! Five Chicagoland students representing It's Our Future, and one Chicago teacher, will travel to Sharm El-Sheikh, Egypt to observe the climate negotiations and report back.
Get to know this fantastic team and be on the lookout for their dispatches and social media updates! Follow along on Instagram @iofyouth!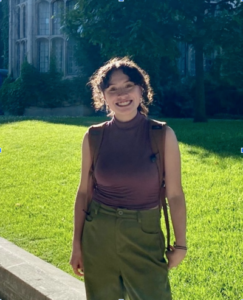 Fatima Perez 
I am a senior at Solorio Academy where I am active with the Zero Waste Ambassadors. We have been successful in lobbying school administration to facilitate cafeteria composting among other key initiatives.  I am Mexican-American and live in the neighborhood of West Lawn in Chicago. I am super excited to be a part of COP27 in order to inform people in my community about the issue of Climate Change and empower youth to take action.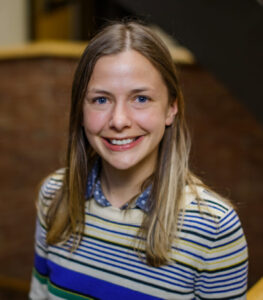 Greta Kringle 
I have taught AP Environmental Science, Chemistry, & Biology and advise the Zero Waste Ambassadors club, Solorio's "Green Team." The ZWAs manage our lunchroom waste recovery/composting program and our school's native pollinator garden. Students also engage in sustainability projects in the school and larger community such as forest restoration, waste reduction initiatives, and hosting sustainability education events.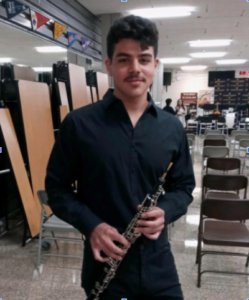 Antonio Padilla 
I am a Senior at Eric Solorio Academy in Gage Park, Chicago. Starting as a young adolescent taking individual action to clean the littered areas in West Garfield Park, I've mixed my love for community, struggle, and the Earth with the available opportunities around me to become a prominent member of Solorio Zero Waste Ambassadors and the Chicago Youth Climate Coalition. I am eager to attend COP27 to bring any newly gained, helpful knowledge or connections back to my community.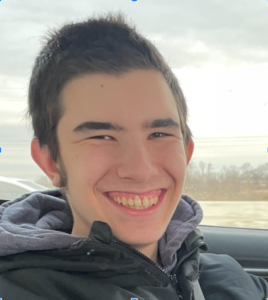 Manolo Avalos
I lead OPRF's Environmental Club and have helped craft climate policy with administration and community leaders through IOF.  I also help plan events, create podcasts, and boost social media for IOF. I am attending COP27 to strengthen my understanding of policy and government actions, engage with other youth activists, and bring what I learn back to my community.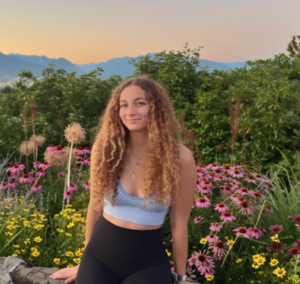 Tori Evans 
I am a senior at Oak Park and River Forest High School. I am working with It's Our Future and attending COP27 so I can expand my knowledge of international relations and organizations and learn more about environmental legislation and policy making. I can't wait to get to work and share what I learn with my peers and community to promote meaningful progress!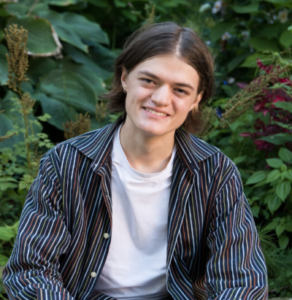 Emmet Ebels-Duggan 
I'm the Hub Coordinator for E-Town Sunrise. With It's Our Future and Sunrise, I've helped pass municipal climate legislation, establish sustainability plans in my district, and increase student involvement in climate justice. I'm excited to attend COP27 to learn more about science communication and cooperation, climate adaptation, and sustainability in urban planning.