Thanks for joining us! See you in 2023



Save the date: August 19 2023

Oak Park Microbrew Review 15th Year Gallery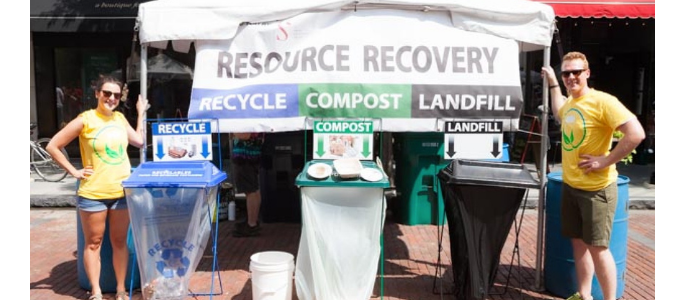 Support Sustainability
Seven Generations Ahead (SGA) – Building Healthy & Sustainable Communities.
SGA produces Oak Park Microbrew Review to raise funds for critical programs.
We are celebrating 15 years! We are one of the longest-running beer festivals in the Chicagoland area, and the only one focused on leaving virtually no impact on the environment. Micro brew, micro waste.
What is Zero Waste?
Our goal is to leave no impact on the environment. 
The Microbrew Review eliminates nearly all our landfill waste through reducing, reusing, recycling and composting.