SGA prioritizes building strong networks in order to better collaborate with communities and regions to support local sustainability plan development and implementation. These plans help communities reduce their impact on climate change, improve community health, and conserve and enhance existing natural resources. SGA's capabilities include: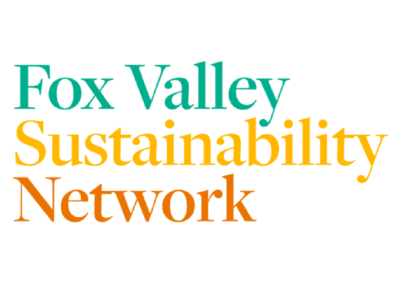 The Fox Valley Sustainability Network (FVSN) brings together the public and private sectors from around the Fox Valley to cut across boundaries and create a healthy, sustainable and vibrant Fox Valley.

SGA worked in partnership with a5 Branding and Digital, Kane County, and the City of Aurora, to launch the FVSN in 2016.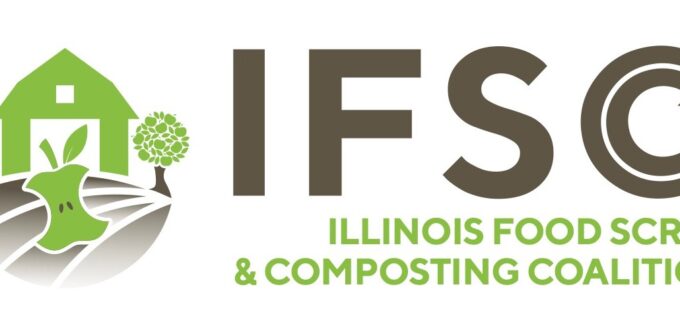 The Illinois Food Scrap & Composting Coalition (IFSC) grew out of a one-year food scrap composting forum planning process to support research, programs, education and policy initiatives.

SGA is a founding organization and sustaining partner of the IFSC. SGA members sit on the Board and lead the Education Committee.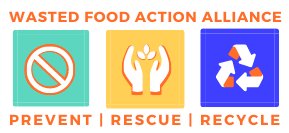 The Wasted Food Action Alliance (WFAA) aims to develop a working strategy and action platform that makes Illinois a leader in reducing wasted food through collaboration, education, and policy.

SGA leads the Coordinating Team (driving the strategic direction of the group) and the team developing a K-12 School Food Waste Toolkit.