Since winning the Entrepreneur Leaders in Philanthropy Big Idea pitch in March, Seven Generations Ahead has been coordinating all the components of the education, engagement and empowerment initiative that's designed to raise up the next generation of sustainability leaders.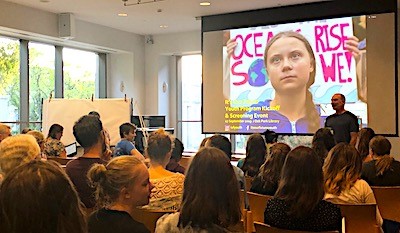 It's Our Future's had a public kick-off on Sept. 17 at the Oak Park Main Library, a screening of "Youth Unstoppable," an award-winning documentary about the youth climate crisis movement.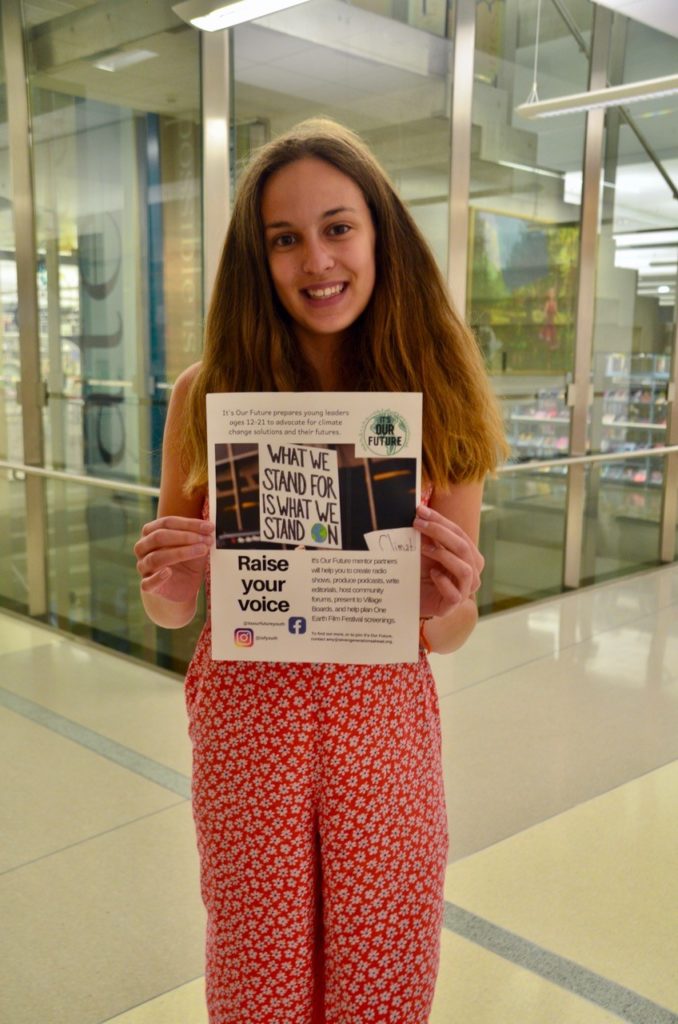 A media workshop series took place over two weekends in mid-September at the Oak Park Library. Communications and media consultant Cassandra West led the workshops, offering instruction on idea generation, editorial writing and effective messaging. The OPRF students who attended the workshops spoke of the urgency of addressing climate change and identifying areas in which they could be most effective.
After a session focused on advocacy, idea development and the elements of editorial writing, students spent the second session on framing their collective message and writing an opinion piece.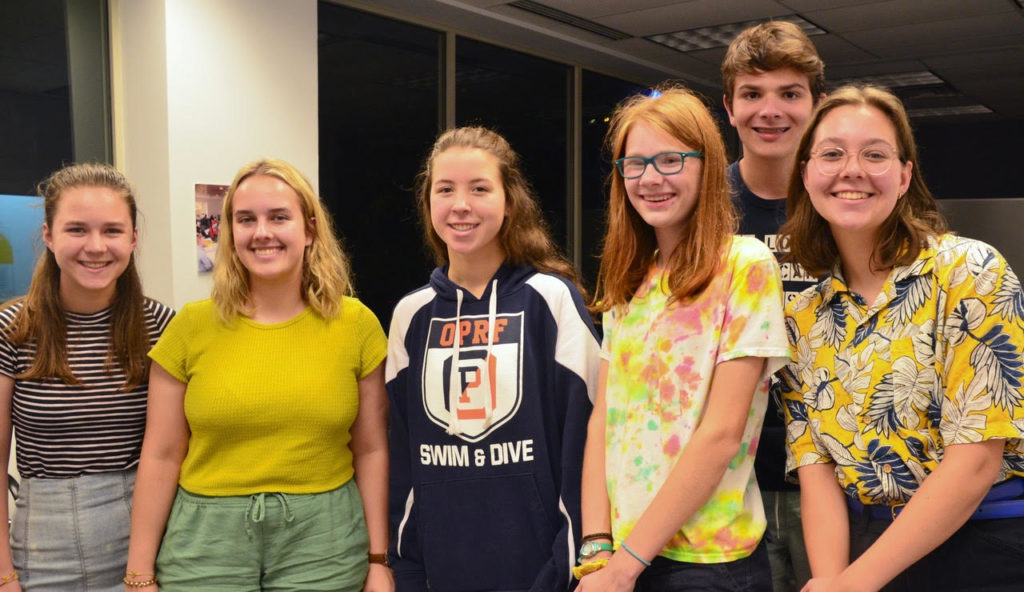 "When I heard about [It's Our Future], I realized it would be a really good way to get involved and get my voice heard and help our community to be more sustainable," Charlotte Meyer, an OPRF sophomore who attended a workshop, said. "[Climate change] is very urgent and I want to act as much as I can."
On Sept. 25, SGA hosted the first PlanItGreen Young Leaders Core Team meeting, which set the groundwork for a fall forum led by Its Our Future members and discussion of their role in PlanItGreen's annual Institutional Leaders Forum.
Charles Roeger, an OPRF sophomore who joined the core team said after that meeting: "The climate crisis is the most urgent issue facing our generation and the world. I thought It's Our Future would be a good way to tackle that issue from the ground up locally in Oak Park River Forest."