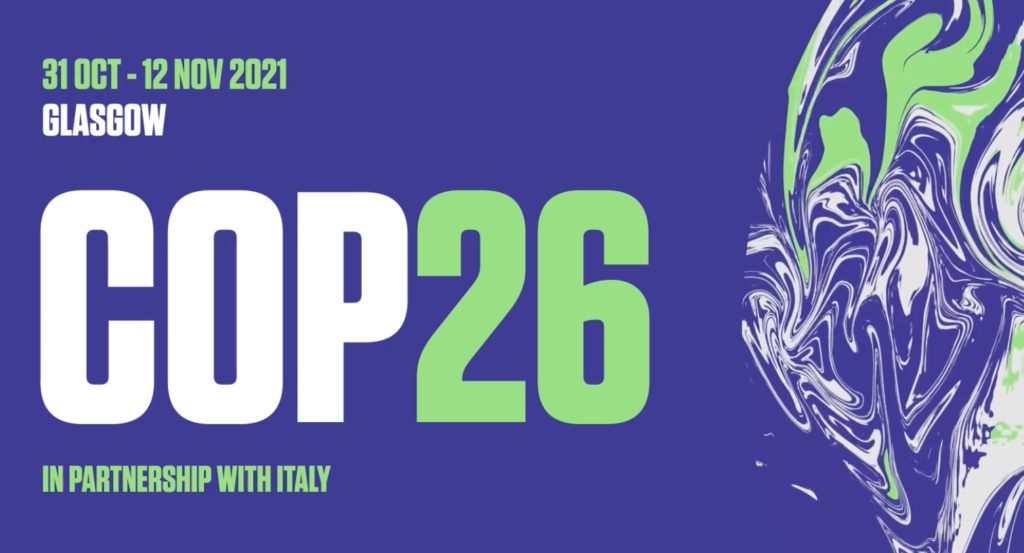 Seven Generations Ahead was recently selected to be an observer organization at the COP 26 UN Climate Summit in Glasgow, Scotland this November. SGA's It's Our Future program will be sending 6 students from Chicago Public Schools, Oak Park River Forest High School and Evanston Township High School along with 3 teachers.
"We're very excited to have been selected as an official Observer Organization for this year's COP 26 UN Climate Summit," says Gary Cuneen, SGA's executive director. "This opportunity provides us with an upfront view of the negotiations which we will share with the Chicago metro area, and will enable our youth delegates to learn firsthand about how the proceedings work and the issues being discussed."
The cohort will be admitted to the main "Blue Zone" negotiations venue and will send back video interviews, reports, photos and live zoom feedback on their experience of the proceedings. Special thanks to the Lumpkin Family Foundation and the Oak Park River Forest Community Foundation for their financial support of the students and teachers!