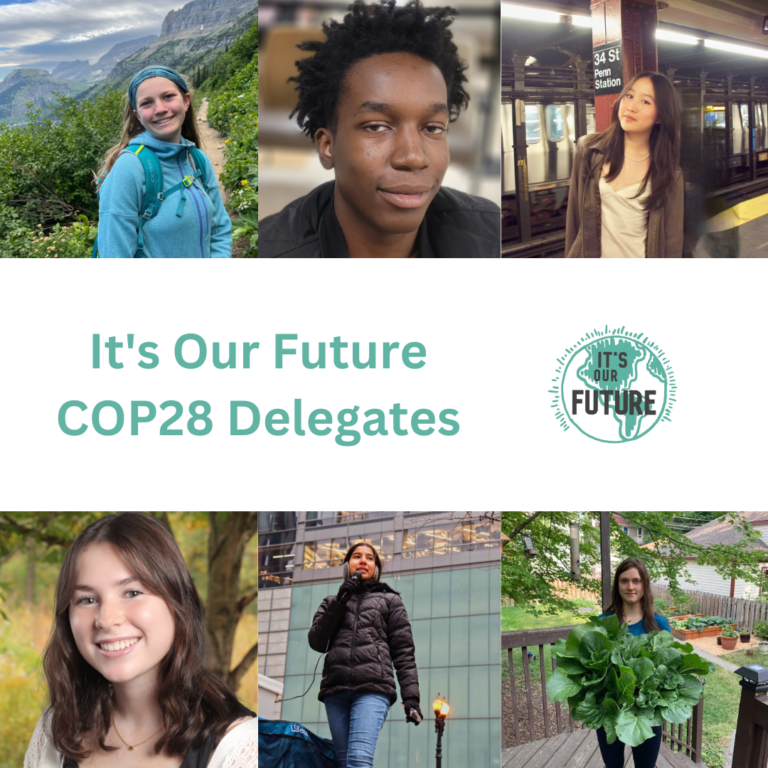 Six Chicago area high school students are headed to Dubai this fall for this year's UN Climate Summit, COP28. They are all members of It's Our Future (IOF), SGA's youth environmental advocacy program, and are engaged in numerous other environmental advocacy projects. Two of our students, Danica and Natasha, met through IOF and then formed Fridays for Future Chicago, the local movement inspired by Greta Thunberg's climate strikes. At COP28 these passionate activists will be shifting their local focus to global leaders, holding them accountable at a time when climate action couldn't be more crucial. 
Read on to meet the activists and stay tuned for all our COP28 coverage.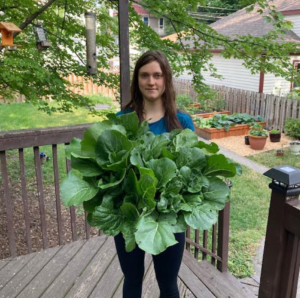 Katie Stabb is a senior at Oak Park and River Forest High School. She is interested in both the scientific and political aspects of the climate crisis. Katie is excited to attend COP28 to hear global perspectives about the environment and learn about climate policy. She hope to see how world leaders negotiate climate agreements and meet the activists who step in when policymakers' agreements fall short. Outside of It's Our Future, she enjoys running cross country and track, gardening, cooking, and working on campaigns to elect climate champions.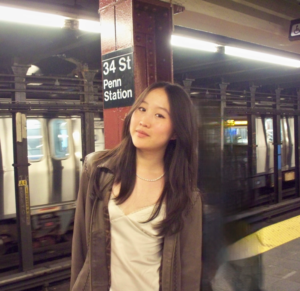 Danica Sun is a Senior at Illinois Math and Science Academy. In addition to all she does with It's Our Future, Danica serves on the leadership team of Climate Reality Chicago where she co-heads the youth action team, known as the Chicago Climate Youth Coalition, mentoring and connecting Chicago area environmental clubs. Danica is also the co-head of Fridays for Future Chicago where she leads strikes and is co-president of her school's environmental club. She also leads the municipal composting initiative at her high school. She's excited to engage with world leaders and fellow activists at COP28, and is especially interested in the intersections of climate action, technology, entrepreneurship, and female empowerment. Danica hopes to use her voice to amplify the voices of youth worldwide, sharing her ideas and learning from others.
Natasha Bhatia is a senior at Hinsdale Central High School, and is a member of Ecology Club at her school. She is also the Co-Head of Fridays For Future Chicago where she facilitates the planning meetings and speaks at the Global Climate Strike: Chicago. Natasha is also a member of her high school's Mock Trial team and is the President of Business Professionals of America at her school, and she hopes to use the communication skills learned from these activities to effectively represent youth voices at COP 28 directly to decision makers. She also looks forward to learning more about climate policy and how youth can be more powerful in creating change.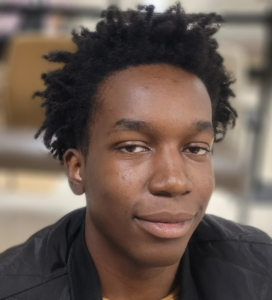 Avery Smith is a senior at Thornwood High School, and the former president of CEDA's Green Generation (G²) and has had the pleasure of corresponding with Toni Preckwinkle, and delegates of both ComEd, and school district 205 about youth interest as well as their views on the climate crisis. Eager to learn, Avery is excited to attend COP28 for many reasons including networking opportunities and cultural exposure.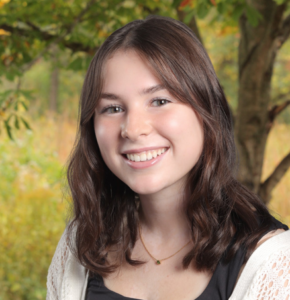 Kate Wallace is a Senior at Oak Park and River Forest High School and is the Treasurer of the Environmental Club there. She is also on the OPRF Sustainability Comittee, where students, board members, and school administrators work to implement the new Climate Plan. Outside of helping the environment, Kate loves to play tennis, spend time outside, and hang out with friends. As a member of OPRF's Model UN Club, Kate is excited to attend a real United Nations conference and see firsthand how change can be made on a global level. She looks forward to meeting other activists from across the world and bringing her new experiences and knowledge back to her community.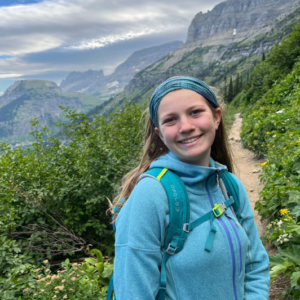 Maiana Nelson is a senior at Riverside Brookfield High School, and she is a climate activist and an award-winning environmental filmmaker. She supports her community's climate action plan, makes an effort to reduce waste at her school, and serves as a member of It's Our Future and the One Earth Film Festival Youth Advisory Council. She engages others through film and by raising her voice speaking on panels and moderating climate discussions. She looks forward to attending COP28 to learn about what other nations are doing to fight the climate crisis and bring back what she learns to her community and other youth.