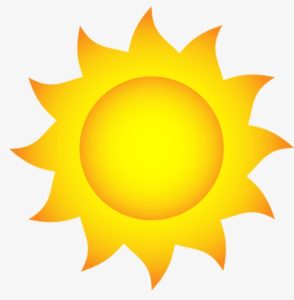 With the passing and implementation of the Future Energy Jobs Act in Illinois, our state is poised to double its solar production. This scaling up will require educating institutional and residential consumers and providing options that guide them toward action!
 SGA's scope of work includes:


The U.S. installed 14,800 megawatts (MW) of solar PV in 2016 to reach 42.4 gigawatts (GW) of total installed capacity, enough to power 8.3 million American homes. With more than 1 million residential solar installations nationwide and record-breaking growth in the utility-scale sector, the industry is poised to nearly triple over the next five years, surpassing 100 GW nationwide.
In December 2016, the Illinois General Assembly recently passed the Future Energy Jobs Act– one of the most significant pieces of Illinois energy legislation in the past 20 years – that will substantially expand energy efficiency programs;  commit up to $750 million for low-income communities to save money and help them benefit from clean energy; and strengthen and expand the Renewable Portfolio Standard to ensure stable, predictable funding for renewable development, providing $180M per year – growing to $220M per year- in funding for renewable resources, including new wind power, large-scale solar power, and rooftop and community solar. 
Buoyed by Illinois' new far-reaching Future Energy Jobs Act and the increasing favorable economics around solar nationally, SGA is poised to drive implementation of new community solar generation and procurment, while supporting communities and Chicago metro area sub-regions in pursuing a comprehensive set of strategies that lead them toward 100% renewable energy use.
Resources
SGA hosts various forums and learning events focusing on renewable solar energy. Find presentations from our Feb. 2019 forum in Elgin in partnership with the Fox Valley Sustainability Network here.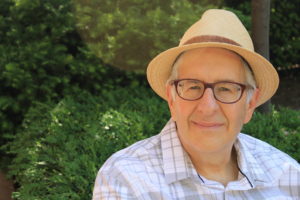 Want to talk solar?
Reach out to Mark Burger, SGA's solar consultant, if you have questions about solar in Illinois or want to engage in current projects.