Beginning in the last quarter of 2020, SGA began developing with Chicago Public Schools (CPS) Director of Energy and Sustainability Sandrine Schultz the district's new CPS Goes Solar! initiative, designed to:
• Maximize on-site solar on CPS buildings;
• Procure renewable energy from newly developed solar projects in Illinois toward meeting its goal of 100% renewable energy procurement
• Develop an energy road map that supports CPS in its ghg emissions reduction goal of reducing emissions by 45% by 2030 from 2010 levels; and
• Educate students on solar technology, the climate crisis and connect them to solar industry professionals
SGA is excited to be bringing together a partnership of for-profit and non-profit technical experts with Chicago Public Schools' Energy and Sustainability Director and other CPS departments to initiate CPS Goes Solar, a district-wide renewable energy project.
Watch a short video and learn more about CPS Goes Solar!
Click here
With over 600 schools, the potential for solar roof space cannot be ignored!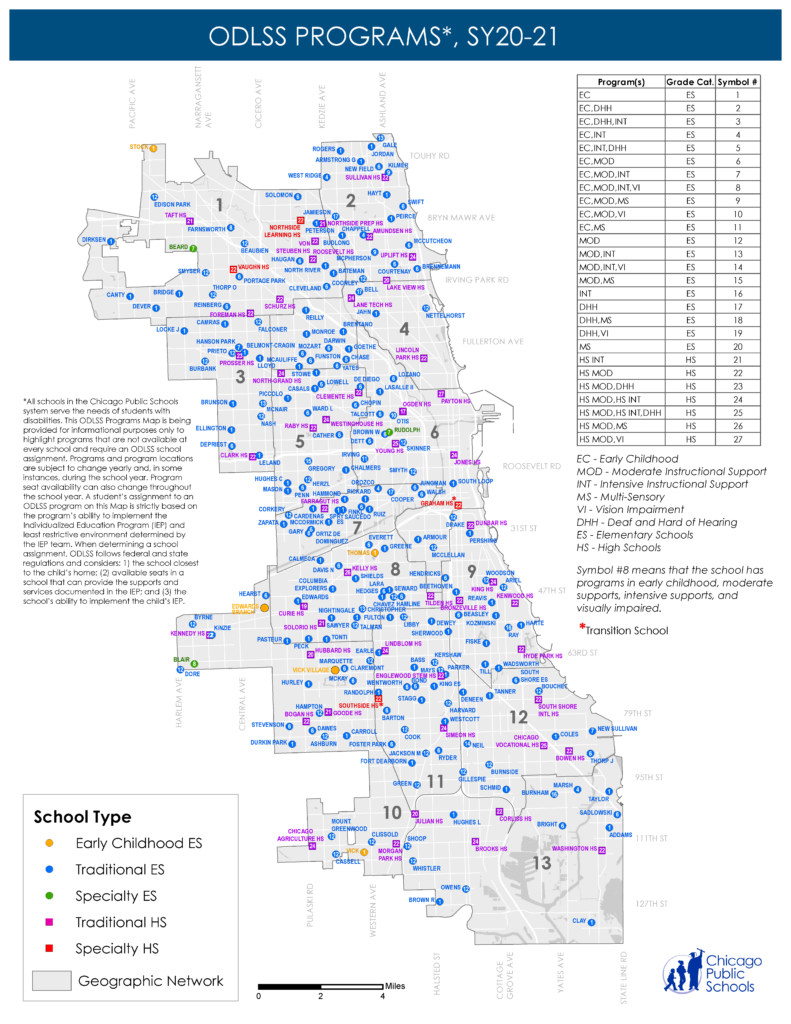 Our amazing team
Sandrine Schultz – Energy and Sustainability Director for CPS
Gary Cuneen – Executive Director of SGA
Mark Burger – Solar Consultant for SGA
Aaron Jospeh – President of Starfield Road LLC
Liz Wimmer – Green Schools Program Manager for the IL Green Alliance
Bridget Degnan – Commissioner on the Cook County Board of Commissioners
Amy Antoniolli – Cousel with Schiff Hardin LLC
Riana Caravette – President of Earth Wind and Solar Energy
Diane Vargas – Capital Creation Specialist with Ameresco
Vito Greco – Director of Solar Programs at Elevate Energy
Brian Imus – Executive Director of IL Green Alliance
Anne Evans – CEO of Elevate Energy
Zemriah Todd – Executive Director of Futurez, Inc.
Royce Cunningham – CEO of Architectural Services Group
Patty Lloyd – Director of Sustainability at Leopardo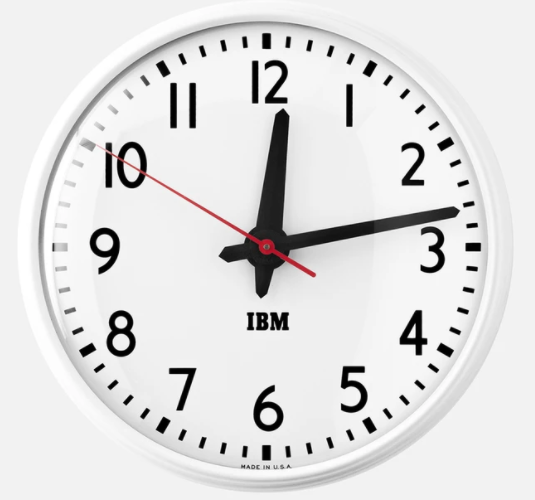 Develop and implement a strategy and timeline for installing on-site solar array installations on CPS buildings that will provide energy directly to the host school.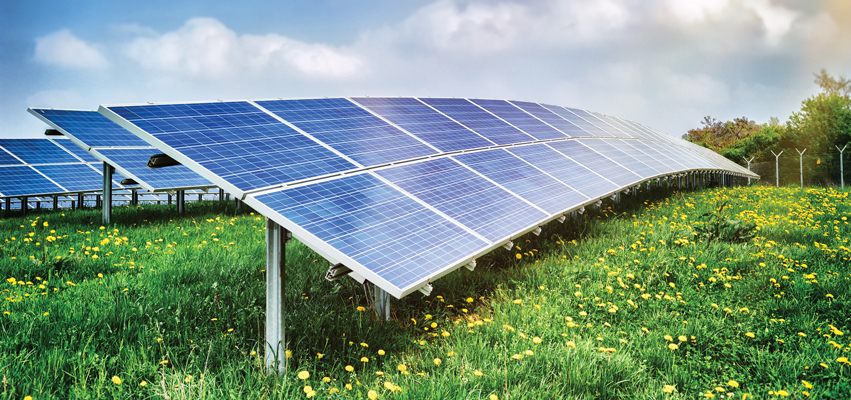 Develop community solar models that enable schools to purchase solar energy from sites outside of CPS.

Support other renewable energy procurement options, such as the purchase of Renewable Energy Credits from existing solar and wind projects.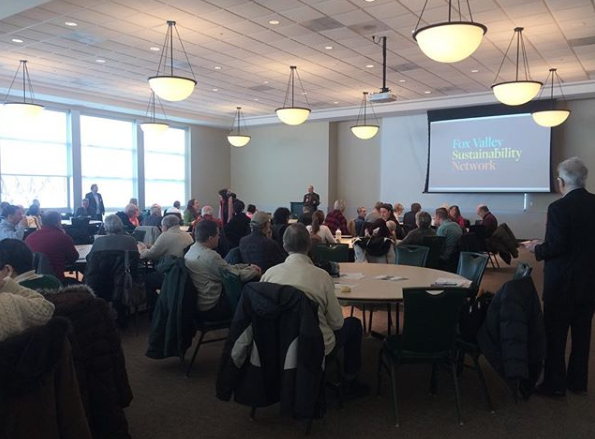 Develop a resource guide and webinar trainings for K-12 teachers focused on the climate crisis and renewable energy.  Materials will connect students to the solar energy installation at their school as well as information about opportunities and jobs in renewable energy.