We're back and can't wait to see you!

Join us for the 14th Annual Micro Brew Review on Saturday, August 21, 2021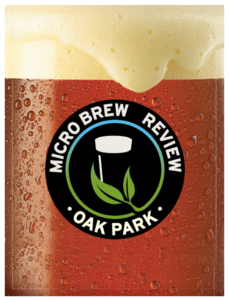 Get ready for summer, craft beer, good food, and live music. Event is in Downtown Oak Park from 2-6pm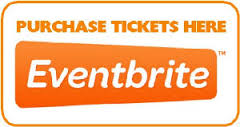 Ticket sales are open. Advanced tickets are $50. Get yours today!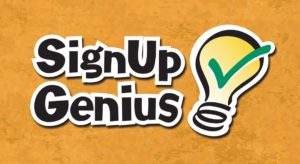 Volunteer slots are now available! Sign up here.
Brewers, Bands, and Bites
Stay tuned for the bands and bites that will be at Micro Brew Review 2021. But we've got the full brewer list! Enjoy delicious beers from these amazing craft breweries:
2 Fools Cider
93 Octane Brewery
Adams Street Brewery
Around the Bend
Begyle Brewing
Black Horizon Brewing Company
Blue Island Beer Co.
Cruz Blanca Brewery
DESTIHL Brewery
Dry City Brew Works
Dry Hop / Corridor / Crushed by Giants
Elmhurst Brewing Co.
Exit Strategy Brewing Company
Forbidden Root
Haymarket Beer Co.
Holzlager Brewing Company
Kinslagher Brewing Company
Lake Effect Brewing Company
Lil beaver brewery
Liquid Love Brewing Co.
Lo Rez Brewing and Taproom
Lunar Brewing Company
Maplewood Brewery & Distillery
Mickey Finn's Brewery
Midwest Coast Brewing
Mikerphone Brewing
Milk Money Brewing
Miskatonic Brewing Company
More Brewing Company
Noon Whistle Brewing
Oak Park Brewing Company
Old Irving Brewing Co.
One Allegiance Brewing
One Lake Brewing
Phase Three Brewing
Pig Minds Brewing Co.
Pollyanna Brewing Company
Revolution Brewing
Roaring Table Brewing
Sketchbook Brewing co.
Stockholm's Restaurant & Brewery
The Lucky Monk
Tighthead Brewing Co
Twisted Hippo
Will County Brewing Company
Casa Humilde Cerveceria
Iron Brewer Competition

Iron Brewer will be back in 2022.
Here's a little history: Twenty of Chicagoland's most daring and creative brewers faced off to win the Iron Brewer trophy.  Lil' Beaver won for 2019 with their Lil' Bit More Wonderful (a chocolate milk stout with hefeweizen yeast, chocolate, coconut and banana) experimental brew.  Congrats!
Be sure and check it out next year!
Thank you to our sponsors!