We were so sad about having to cancel the Oak Park Micro Brew Review this year, that we've decided to take it virtual!
Enjoy a great online beer festival and help raise vital funds for Seven Generations Ahead, an environmental non-profit working to promote healthy and sustainable communities.
If you have a bad zoom connection, view the pre-recorded Micro Brew content HERE.
Your ticket includes:
15 local craft brews to share with your friends
2 festival tasting glasses
access to an

exclusive

online event from 7-8:30PM on Saturday, August 15th
How it Works:
1.  Buy your ticket!
2.  We'll contact you with options for pick-up locations (in Chicago and Oak Park) and times
3.  We'll send you a link to join the virtual tasting on August 15 with brewer interviews, music and other musings
This is sure to be a great time! All packaging products are recyclable or compostable, so you're doing a good thing for the planet too. The Oak Park Micro Brew Review is a fundraising event. All proceeds benefit Seven Generations Ahead.
Tickets are SOLD OUT. Please consider supporting SGA in other ways.
Note: You must be 21 years of age or older to consume alcohol.  Please drink responsibly
Your package will contain one of each of the following delicious brews!
Temperance Beer Company – Greenwood Beach Blonde
Revolution Brewing – Anti-Hero
Exit Strategy Brewing Co – Weird Day and Lemmings
Pollyanna – The Full Lemonty & Party Penguin
Twisted Hippo Brewing-PLUMpass
Begyle Brewing – No Tomorrow
Around the Bend – Vera Pistachio Cream Ale
ERIS Brewery and Ciderhouse – Mangorillo
Kinslahger Brewing – Chicago Common
Cruz Blanca – Marisol
Aleman Brewing Co. – LadiesMan
Adams Street Brewery – Dunkel
Oak Park Brewing Company – Baby Got Bock
Haymarket Pub & Brewery – Speakerswagon
Wild Onion – Crazy Fingers Mosaic IPA OR Misfit IPA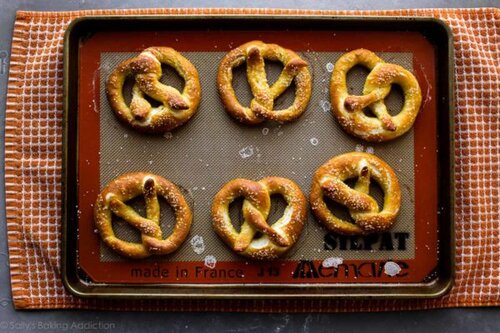 SGA is partnering with Sugar Beet Schoolhouse to offer pretzel kits for your at-home Micro Brew!  Nothing goes better with a chilled beer.  Details can be found on the Sugar Beet Schoolhouse website.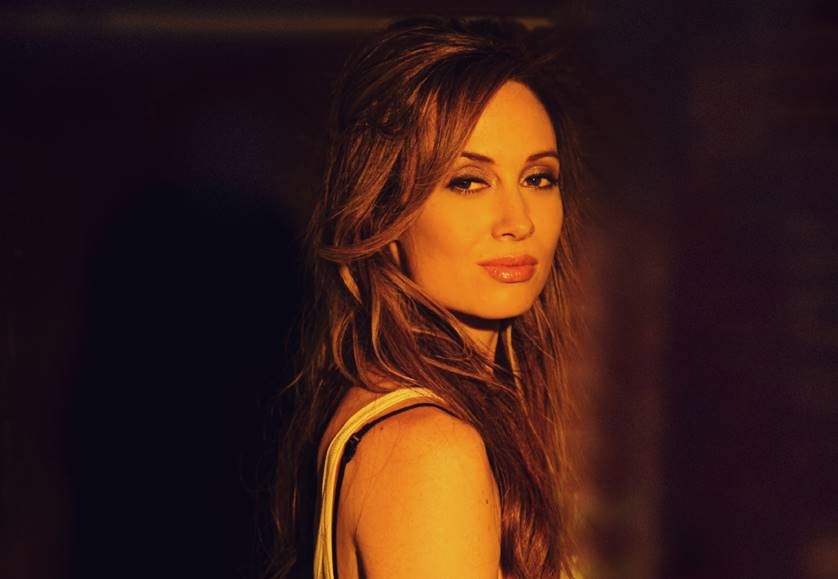 Australian born singer/songwriter, Katie Cole, is touring keyboard player and vocalist for The Smashing Pumpkins Katie has recorded with Kris Kristofferson and the late Glen Campbell. Her recent solo EP "Things That Break Part 1 was featured in American Songwriter magazine.  We are excited to have her as part of our virtual Micro Brew this year!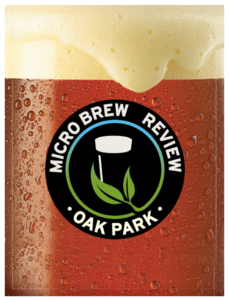 Save The Date
Oak Park Micro Brew Review
August 21, 2021 3-7pm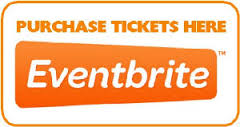 Early Bird tickets go on sale in May 2021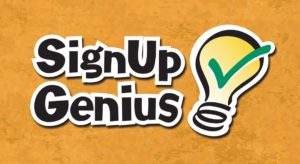 Volunteer slots will be available in June 2021
Iron Brewer Competition 2019
Twenty of Chicagoland's most daring and creative brewers faced off to win the Iron Brewer trophy.  Lil' Beaver won for 2019 with their Lil' Bit More Wonderful (a chocolate milk stout with hefeweizen yeast, chocolate, coconut and banana) experimental brew.  Congrats!
What your ticket gets you:
Early admission to the Iron Brewers
Behind-the-scenes perspective
Access to the brewmasters
First taste of completely original beers brewed just for Micro Brew!
Be sure and check us out next year!
Thank you to our sponsors!