In light of the coronavirus pandemic, the uncertainty around the timeline for a safe return to live, in-person festivals and events, and the desire to provide a healthy, safe and enjoyable experience for everyone, Seven Generations Ahead has decided to cancel the Oak Park Micro Brew Review scheduled for August 15, 2020. We are currently assessing other "pivot" options that are consistent with the event's mission to promote a healthy environment, great beer and joy-filled community, and ask you to check back later this month for more information. Thank you for your support and for your understanding.
Support your local brewery!
The following breweries are ready and waiting for your take-out orders. Good beer goes a long way towards self-care!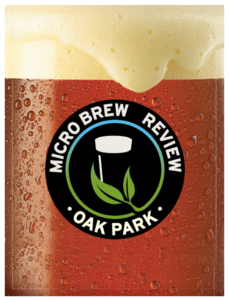 Save The Date
Oak Park Micro Brew Review
August 21, 2021 3-7pm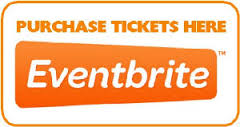 Early Bird tickets go on sale in May 2021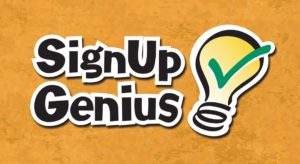 Volunteer slots will be available in June 2021
Iron Brewer Competition 2019
Twenty of Chicagoland's most daring and creative brewers faced off to win the Iron Brewer trophy.  Lil' Beaver won for 2019 with their Lil' Bit More Wonderful (a chocolate milk stout with hefeweizen yeast, chocolate, coconut and banana) experimental brew.  Congrats!
What your ticket gets you:
Early admission to the Iron Brewers
Behind-the-scenes perspective
Access to the brewmasters
First taste of completely original beers brewed just for Micro Brew!
Be sure and check us out next year!
Thank you to our sponsors!