The 12th Annual Oak Park Micro Brew Review
August 17, 2019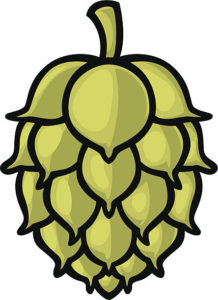 The BREWERS are the stars of this fest!  Almost 200 of the finest curated selection of regional craft brews are poured at the #OPMBR2019.  You'll also find some that are not commercially available!  See who's coming this year here.
Thank you to our sponsors!