We were so sad about having to cancel the Oak Park Micro Brew Review this year, that we've decided to take it virtual!
Enjoy a great online beer festival and help raise vital funds for Seven Generations Ahead, an environmental non-profit working to promote healthy and sustainable communities.
Each package includes:
15 local craft brews to share with your friends
2 festival tasting glasses
access to an

exclusive

online event featuring music and videos from each brewery.
This is sure to be a great time! All packaging products are recyclable or compostable, so you're doing a good thing for the planet too. The Oak Park Micro Brew Review is a fundraising event. All proceeds benefit Seven Generations Ahead.
Case pick up will be at locations throughout Chicago & Oak Park on August 13 & 14.
Support your local brewery!
The following breweries are ready and waiting for your take-out orders. Good beer goes a long way towards self-care!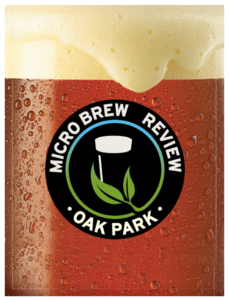 Save The Date
Oak Park Micro Brew Review
August 21, 2021 3-7pm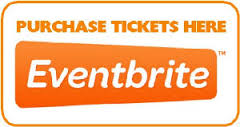 Early Bird tickets go on sale in May 2021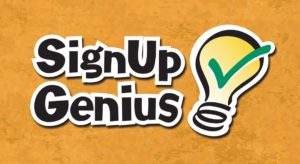 Volunteer slots will be available in June 2021
Iron Brewer Competition 2019
Twenty of Chicagoland's most daring and creative brewers faced off to win the Iron Brewer trophy.  Lil' Beaver won for 2019 with their Lil' Bit More Wonderful (a chocolate milk stout with hefeweizen yeast, chocolate, coconut and banana) experimental brew.  Congrats!
What your ticket gets you:
Early admission to the Iron Brewers
Behind-the-scenes perspective
Access to the brewmasters
First taste of completely original beers brewed just for Micro Brew!
Be sure and check us out next year!
Thank you to our sponsors!