We are not currently hiring for any positions.
Please check back here as we update this page with new openings when they become available.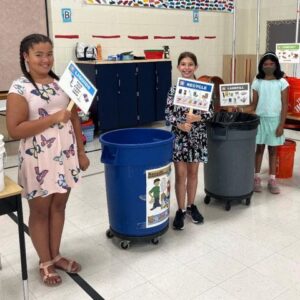 SGA is regularly seeking candidates for full-year and partial-year internships with institutions for student involvement with local agencies and non-profits.
SGA provides interns with a hands-on, professional experience at an established non-profit, working to match them with specific projects guided by their interests and skills. Opportunities are provided to network with SGA's many partners.
Work opportunities can relate to current SGA programs or specific skills (web design, graphic arts, marketing, database management, etc.) that support SGA operations.
We are currently seeking interns for the work we do to reduce wasted food and promote composting. Approx 15-20 hrs/week and a stipend is available for this position.

Interested candidates should email their cover letter and resume to .